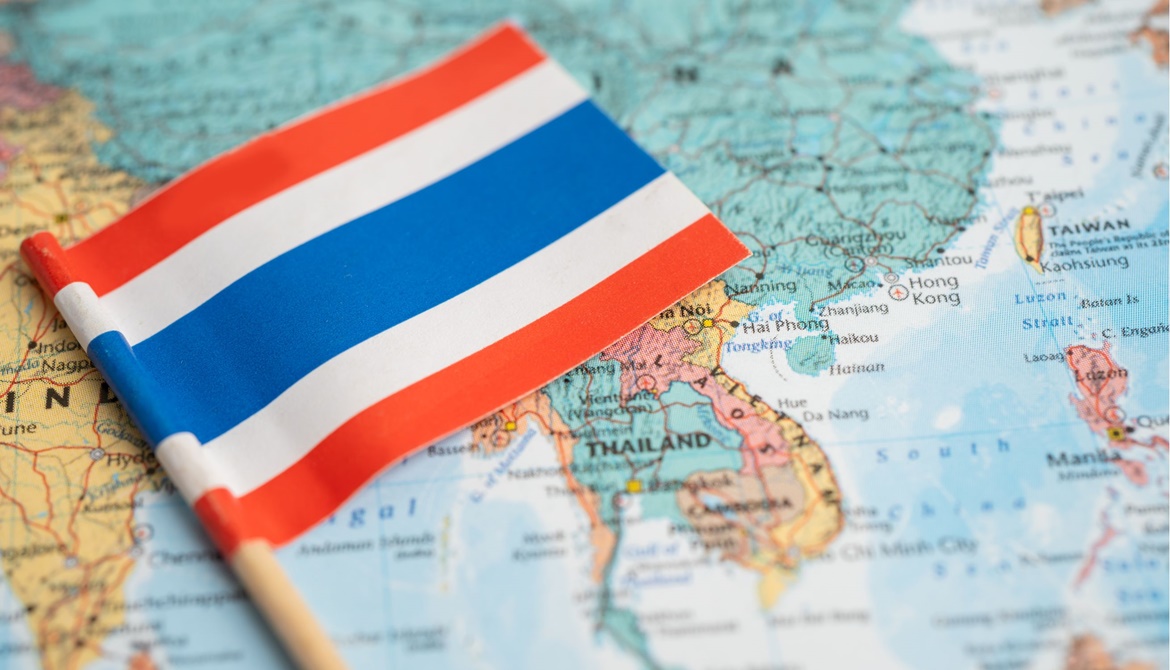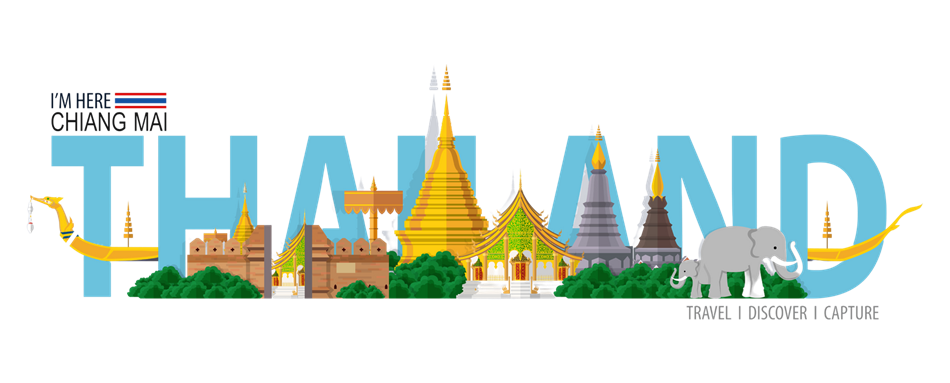 Thailand Travel Blog: Your Guide for Thailand!
▶ 🐘 There are links to all my posts about Thailand further down this page!
Welcome to the land of smiles. Thailand is one of the most popular travel destinations in the world, and for a good reason! The beaches are tropical and the temples are ancient. From bustling cities to uninhabited islands, there's something for everyone. This place is like Disneyland for adults, with all the fun and adventure you could ever ask for!
The beaches of Phuket and Koh Samui are popular destinations for sun-seekers, offering crystal-clear waters, lush sand, and opportunities for snorkelling and scuba diving. Culture lovers will appreciate the ancient city of Ayutthaya, home to beautiful temples and ruins dating back to the 14th century. In Bangkok, visit the Grand Palace, Wat Arun, and Wat Phra Kaew, some of the most important religious sites in the country.
Food is a big part of Thai culture, and the country is a heaven for foodies. Whether you prefer street food stalls or fancy restaurants, you'll find a delicious array of dishes, including spicy curries, stir-fries, fresh seafood, and fruity drinks. Pad Thai, green curry, and mango sticky rice are just a few of the must-try dishes in Thailand.
A Few Useful Thai Phrases:
Note: To be polite it is important that all these phrases should be followed with 'Krap' for a male speaker or 'Ka' for a female speaker.
Hello = Sa Wat Dee (สวัสดี)
Thank you = Kop Khun (ขอบคุณ)
Not Spicy = Mai Pet (ไม่เผ็ด)
A Little Spicy = Pet Nit Diaw (เผ็ดนิดหน่อย)
Dont Put("this ingredient") = Mai Sai "Mayonaise" (ไม่ใส่ " – ")
Vegetarian Food = Ah-Han Jaay (เป็นคนกินอาหารเจ)
Where is The Bathroom = Hong Nam You Tee Nhai
(ห้องน้ำอยู่ที่ไหน)
How Much? = Tao Rai (เท่าไร)
Please = Kor/Noi (ขอ/)
Sorry = Kor Tourt (ขอโทษ)
No Thankyou = Mai Ou (ไม่เอา)
Do You Speak English? = Put Angrit Dai Mai? (พูดภาษาอังกฤษได้)
Have You Eaten Yet? = Gin Cow Roo Yang? (กินข้าวยัง)
Booking Sites for Thailand: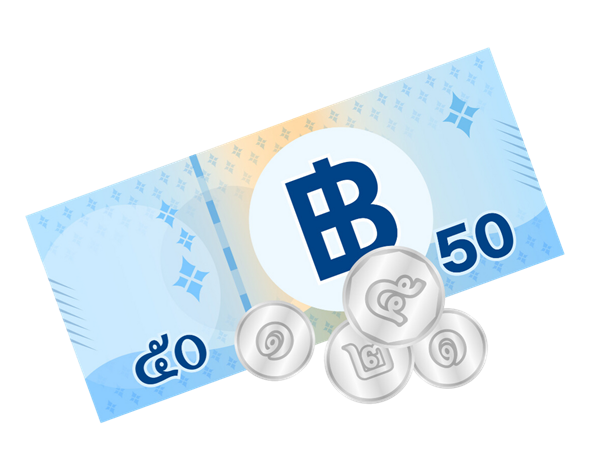 20 Thai Baht (Green) = £0.50
50 Thai Baht (Blue) = £1.00
100 Thai Baht (Red) = £2.00
500 Thai Baht = (Purple) £10.00
1,000 Thai Baht (Gold) = £20.00
Essential Thailand Information!
Get a Thailand E-SIM Card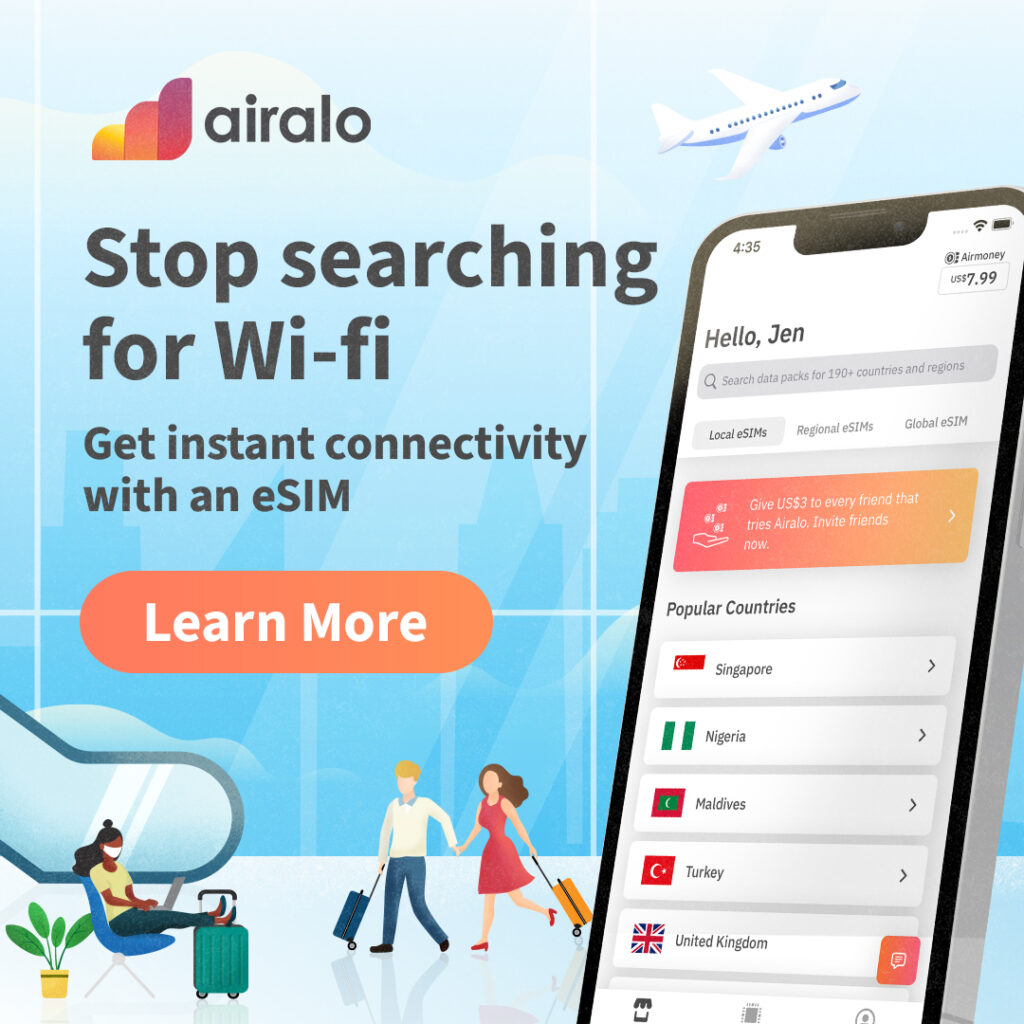 Bangkok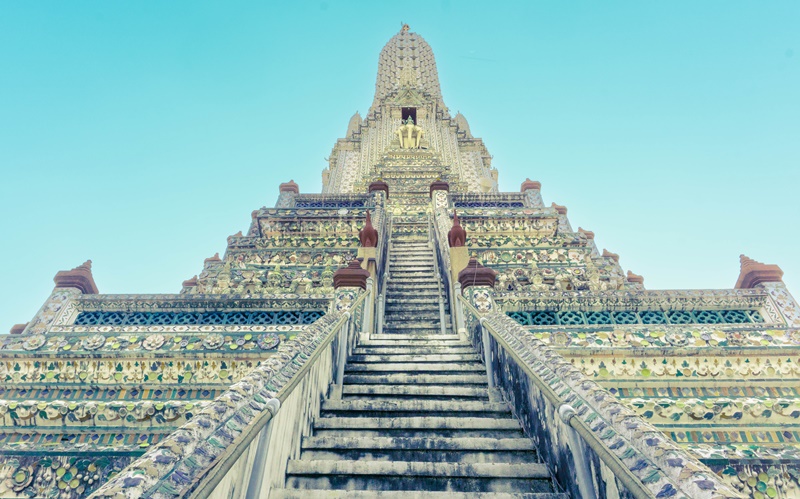 Bangkok is a must-visit destination, where you'll find everything from historic temples to bustling street markets and delicious street food, there's always something to discover. The city's skyline is also a highlight, with towering shopping malls and trendy sky bars perched atop skyscrapers.
---
Northern & Central Thailand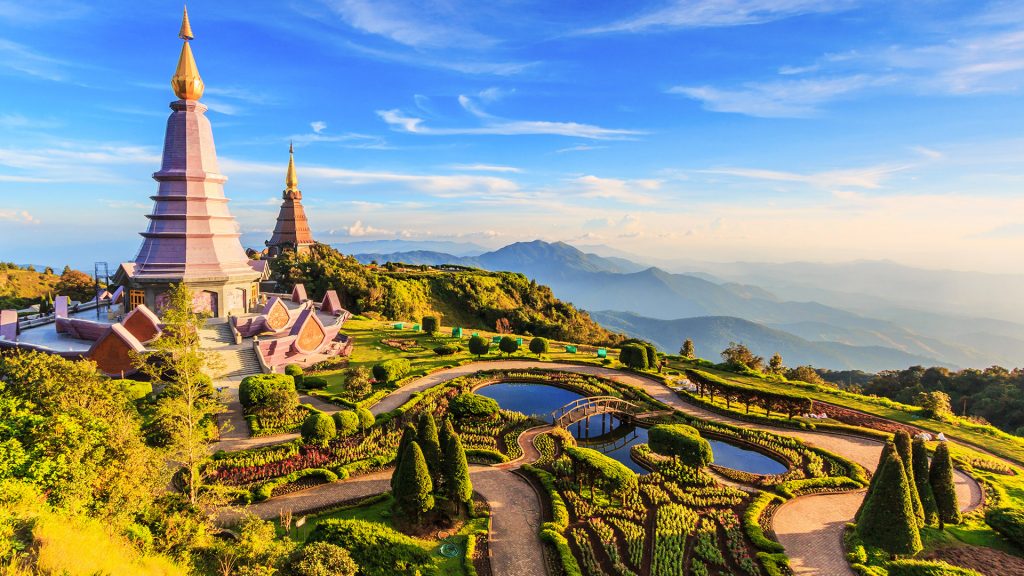 Northern Thailand offers a blend of adventure, relaxation, and culture with attractions such as Phu Kradung National Park, the charming town of Pai, and the cultural hub Chiang Mai with ancient temples and vibrant markets. Hiking, hot springs, bustling cities, and peaceful valleys can all be found here.
---
Phi Phi Islands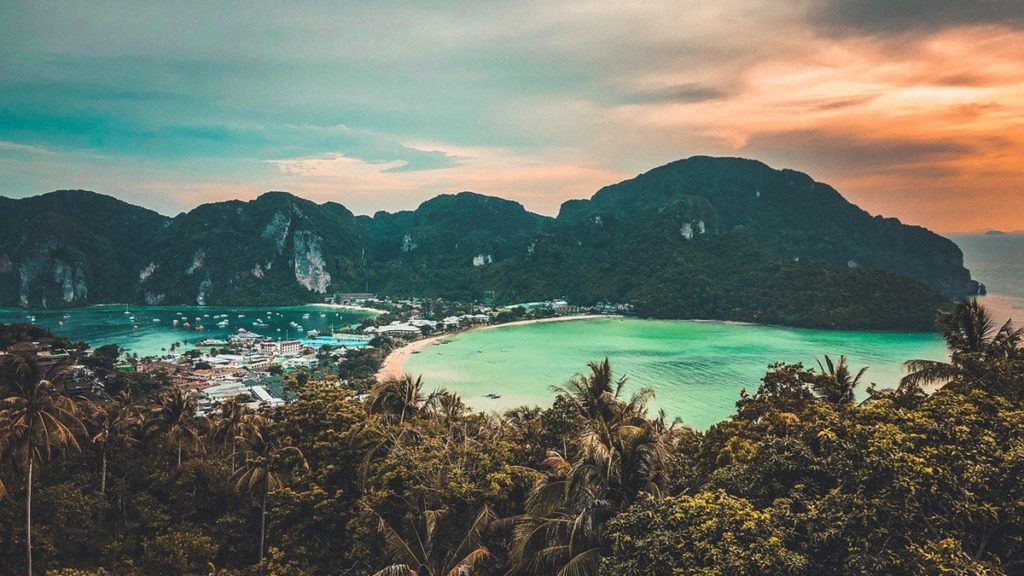 The Phi Phi Islands, are a tropical paradise. Crystal-clear waters, towering cliffs and vibrant coral reefs make the islands famous. With the iconic Maya Bay, laid-back beaches, and epic nightlife Phi Phi is a must-visit destination for those seeking a quintessential Thai island experience. From snorkelling to beach hopping, there will be no shortage of adventure.
---
Southern Thailand (Andaman Coast)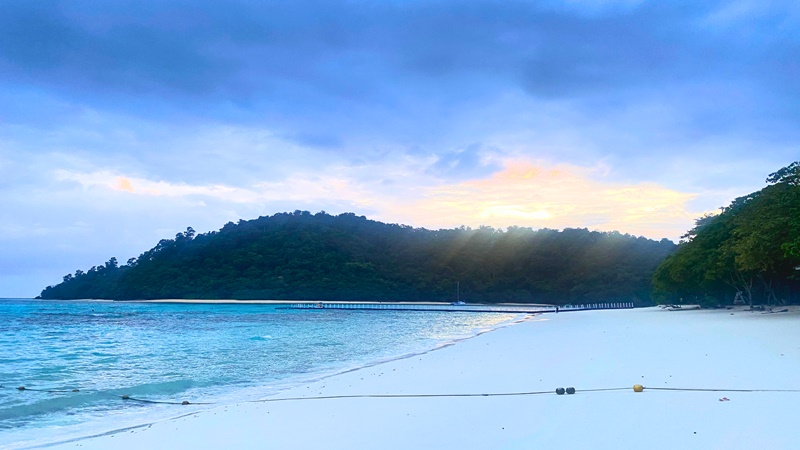 Southern Thailand's Andaman coast offers breathtaking landscapes, including turquoise waters, white sandy beaches, towering cliffs, and lush jungle. The region is a paradise for beach lovers and adventure seekers, with fantastic island spots for diving and snorkelling. Discover the lush rainforests of Krabi, relax on Koh Rok's pristine beaches, and marvel at the Andaman islands' stunning rock formations. This region is the perfect destination for those seeking a rejuvenating escape.
---
Read more of my posts about Thailand Right Here!
---
Notable Thailand Travel Blogs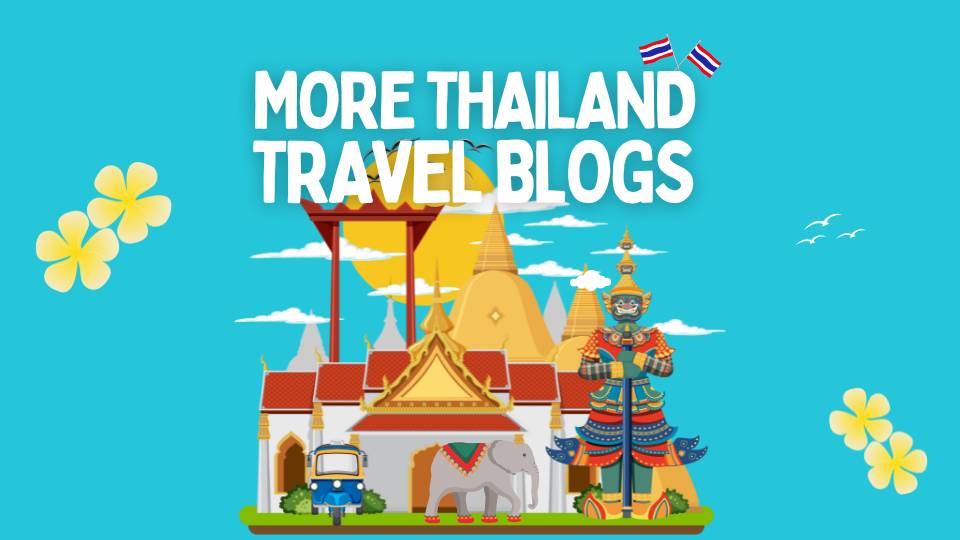 The best travel blog about Thailand is without a doubt this one, backpack Bob! But these are the links to other travel bloggers who have inspired me or just have incredible content related to Thailand. If you're travelling to Thailand for the first time, make sure to check them out and if want to have your blog listed or want to recommend a Thailand Blog please drop me a message.