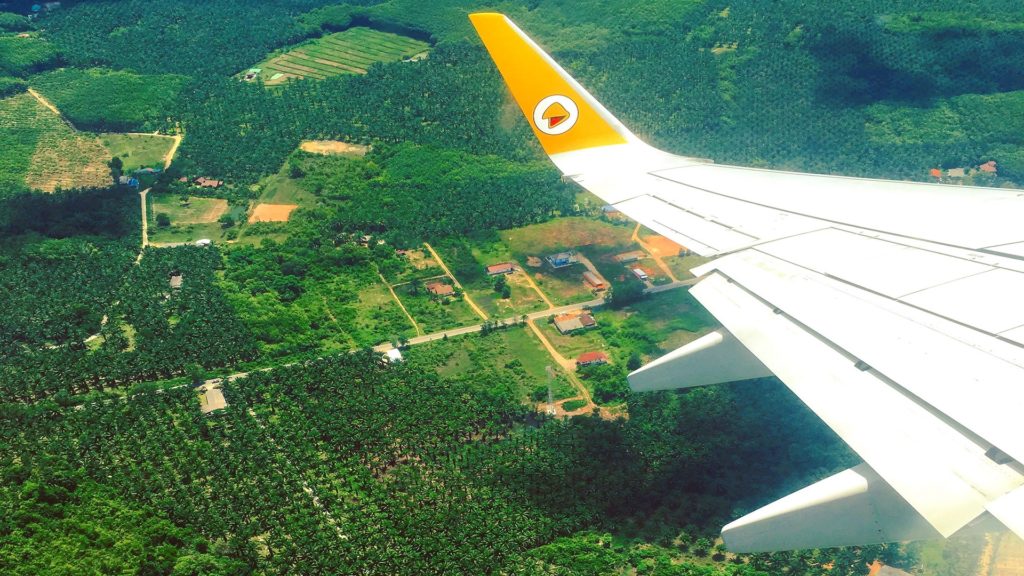 Hi there! Thanks for visiting BackPackBOB.com!
I love hearing from my readers so if you want to get in touch with me, about anything at all, email me directly at realbackpackbob@gmail.com and I'll get back to you as soon as possible. Hello Travelpayouts feel free to send your suggestions, feedback, or inquiries or if you just have a question to ask, then I'd love to hear from you!
For any partnerships, collaborations or business enquiries please check out the work with me and the press page.
You're much more likely to get a response by sending me an email, but if you'd prefer, you can also get in touch with me through my socials, on Twitter, Facebook, Instagram and even Reddit. Don't forget to follow, before dropping a message!
Thanks to everyone that's been getting in touch, the support is truly appreciated. However, my inbox is now overflowing. I will get a response to everyone that has gotten in contact, but it could take up to a week.
Indonesian Visa's
My inbox has been flooded with questions asking for additional information about Indonesia visa's and visiting Bali. I am working through my messages and trying to get back to everyone as soon as possible. Here are the answers to some F.A.Q's.
1) I have been in contact with the embassy in my country, and have been told they are not issuing B211 visas?
It can be a difficult task to obtain information from an embassy at the best of times. However in this case they are correct. There have been some recent changes to the application process for B211 visa's. Passport visa's are no longer being issued. Instead, e-visa's are now being issued by the Directorate General, Jakarta. Which makes the application process quicker and easier.
There is no general website to make an e-visa application at the moment, the application is submitted on your behalf from your sponsor.
2) Can you sponsor my Indonesian visa?
Yes, between me and my partner, we can sponsor a limited number of B211 visas. Over the past few months, we have been helping others to obtain their visa, and travel to Indonesia and Bali.
If you want us to sponsor your visa, the cost is $600 USD and visa approval is guaranteed.
The cost covers all the paperwork mentioned in my post and the visa itself, which will be send via email.
3) Do I need a minimum amount of funds to apply for this visa?
Yes, you'll need to have at least $1,500 USD (or equivalent) shown on your bank statement. Not $10,000 as some sources are reporting.
4) $600 is quite expensive, is there another way to get sponsorship?
I agree, the price is steep, especially when you consider that before COVID, the cost to enter Indonesia was nothing.
So is there a cheaper way to enter Indonesia? Without a visa you cannot enter Indonesia. Borders are closed for visa-free travel. If you don't already have a visa, then you'll need a sponsor, and sponsoring a visa costs money.
But is there a cheaper way to get sponsorship? If you have friends or family, who are Indonesian citizens, who own a business registered in Indonesia, which is capable of offering sponsorship then you could ask for them to assist you with sponsorship.
They should expect to spend around $400 – $450 to obtain all the paperwork needed plus $50 for the visa application.
Got A Question About A Specific Article?
If your question relates to a specific post or article the best way to get an answer to you questions is to leave a comment below the article you're wondering about.
This way I can jog my memory of the post before replying to you and you're helping the travel community- if another reader is wondering the same thing, the answer can be found right underneath the post!
Want To Write For BackPackBOB?
Are you a travel blogger looking to expand your reach? Is your content unique and interesting? If you'd like to publish a guest post on BackPackBOB.com I'd love to hear your idea's and pitch.
Contact me via email and find out out more information on the guest post page.
Interested In Working With BackPackBOB?
I get countless email from companies each day. And I only collaborate with travel brands which are a good fit for me, my site and readers.
If you represent a company interested in partnering with me, and your business is a good fit with my, website get in touch and let's see what we can do.
Find more information about working with me and download my media kit on the work with bob page.
Something Else On Your Mind?
Sounds interesting. You have my email address, send a message my way and I will get back to as quickly as I possibly can!
Thanks for reading!
-BackPack BOB.