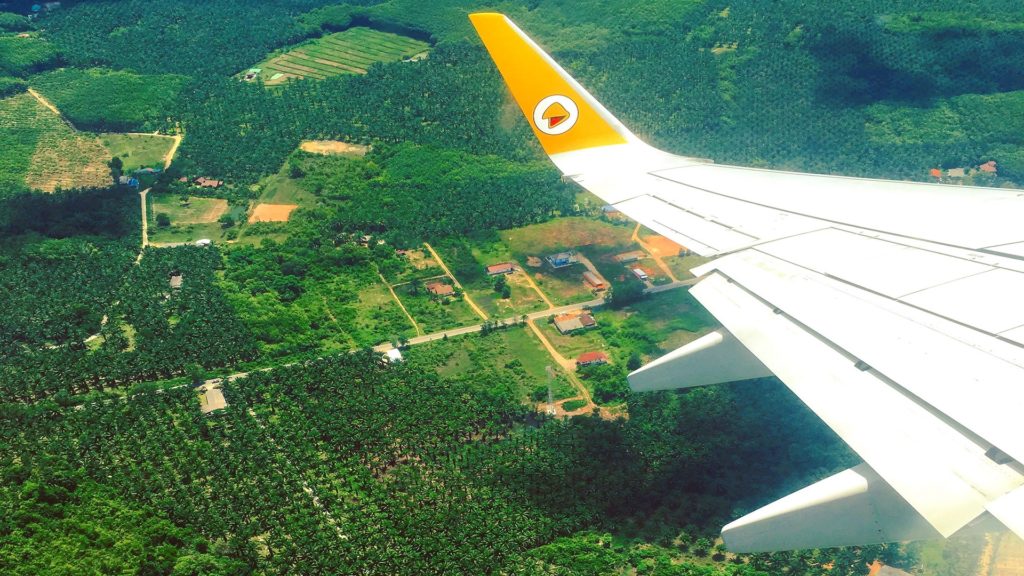 Hi there! Thanks for visiting BackPackBOB.com!
I love hearing from my readers so if you want to get in touch with me, about anything at all, email me directly at hello@backpackbob.com and I'll get back to you as soon as possible. Feel free to send your suggestions, feedback, inquires or if you just have a question to ask, then I'd love to hear from you!
For any partnerships, collaborations or business enquiries please check out the work with me and the press page.
Got A Question About A Specific Article?
If your question relates to a specific post or article the best way to get an answer to you questions is to leave a comment below the article you're wondering about.
This way I can jog my memory of the post before replying to you and you're helping the travel community- if another reader is wondering the same thing, the answer can be found right underneath the post!
Want To Write For BackPackBOB?
Are you a travel blogger looking to expand your reach? Is your content unique and interesting? If you'd like to publish a guest post on BackPackBOB.com I'd love to hear your idea's and pitch.
Contact me via email and find out out more information on the guest post page.
Interested In Working With BackPackBOB?
I get countless email from companies each day. And I only collaborate with travel brands which are a good fit for me, my site and readers.
If you represent a company interested in partnering with me, and your business is a good fit with my, website get in touch and let's see what we can do.
Find more information about working with me and download my media kit on the work with bob page.
Something Else On Your Mind?
Sounds interesting. You have my email address, send a message my way and I will get back to as quickly as I possibly can!
Thanks for reading!
-BackPack BOB.