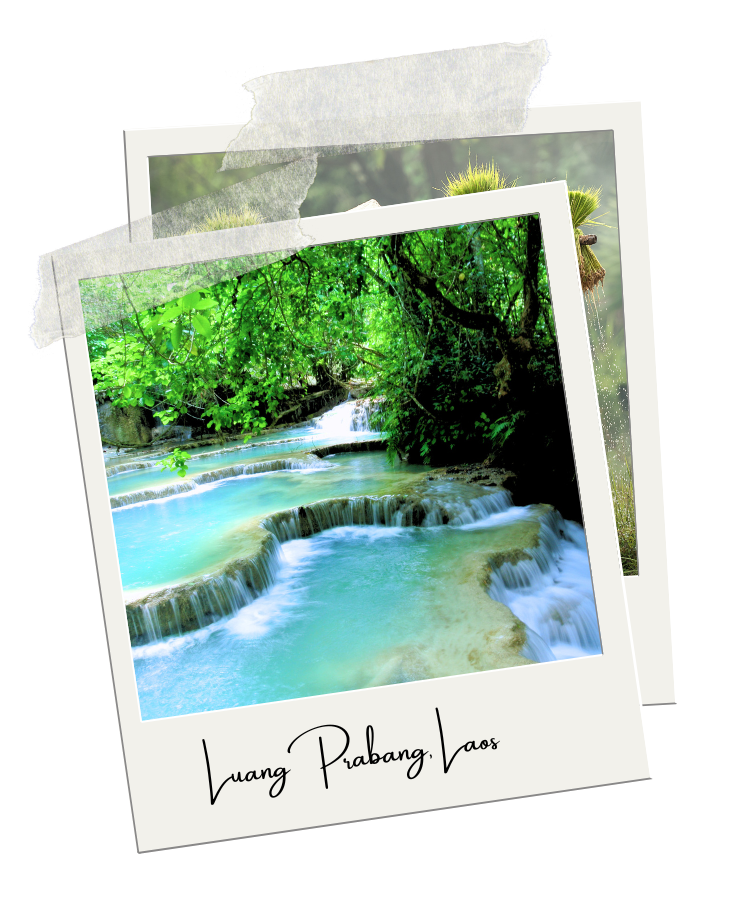 Laos Travel Guides
Laos is one of the lesser visited countries in South East Asia. The country is landlocked between Vietnam, Thailand and China. The most popular areas to visit in Laos are Vang Vieng, Luang Prabang, Vientiane and the 4,000 islands. Laos has a lot to offer for tourists such as nature hikes, river rafting, caves, hot air balloon rides and much more. It is also known for being one of the cheapest countries to visit in South East Asia.
Posts About Laos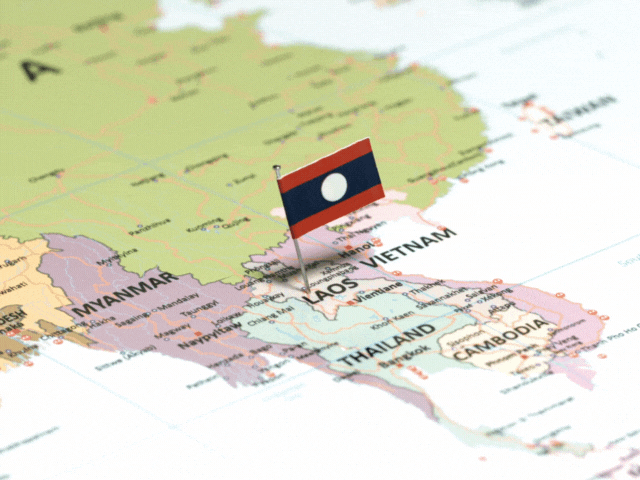 I loved every minute I spent in Laos. And being a neighbour to Thailand it's a country I visit often. You won't regret visiting Laos and these travel guides will prepare you with all the knowledge you need.
---
Notable Laos Travel Blogs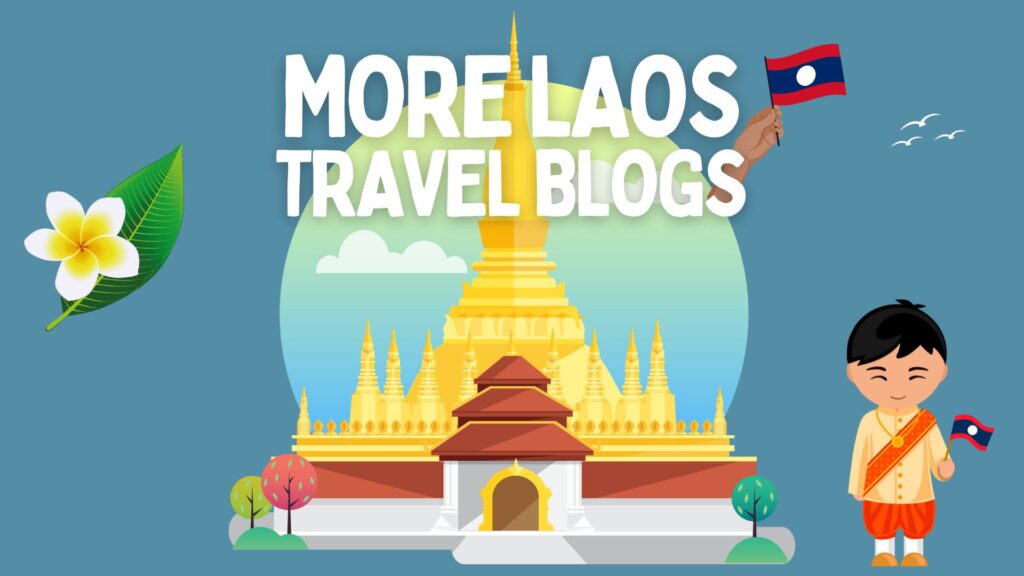 Need to know about Laos? Here are some links to other travel bloggers, who have either inspired me or just have incredible content related to Laos. Make sure to check them out and if want to list your blog here or want to recommend a blog please drop me a message.