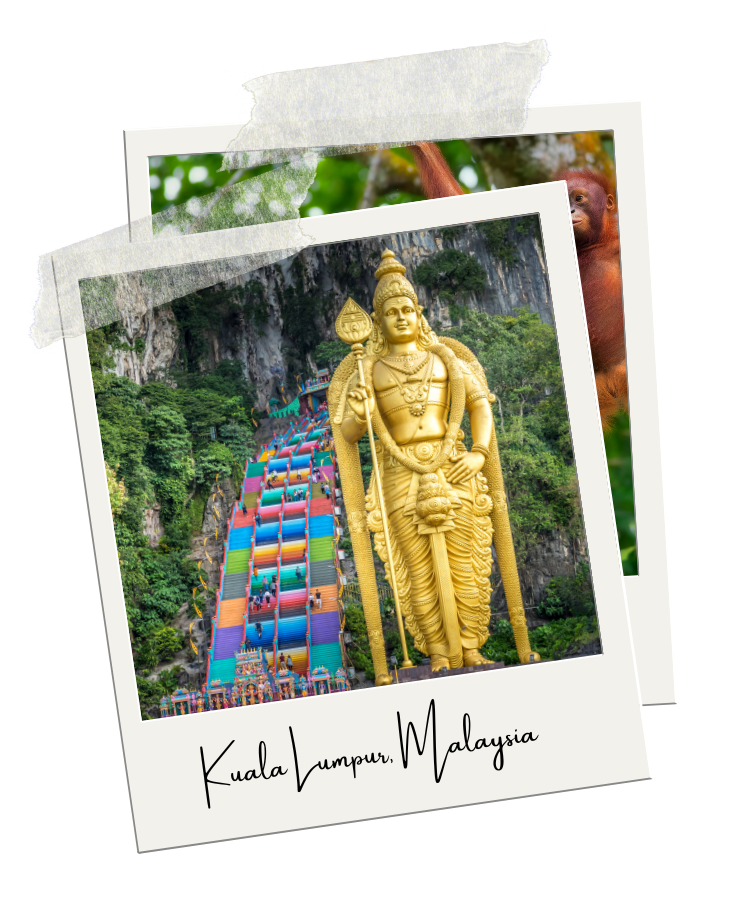 Malaysia Travel Guides
Malaysia. The country was once ruled by the British and it shows that in its architecture and culture. Thankfully, Malay cuisine is much tastier. Malaysia borders Thailand in the north and Singapore in the south. The official language is 'Bahasa' which is also spoken in Indonesia- next door to Malaysia. The country is split into two areas. Peninsular Malaysia, which is great for cities and beaches, is in mainland Asia. And east Malaysia, which is great for wildlife and National Parks, is a part of Borneo Island. You'll need at least a month really experience in both East and West Malaysia.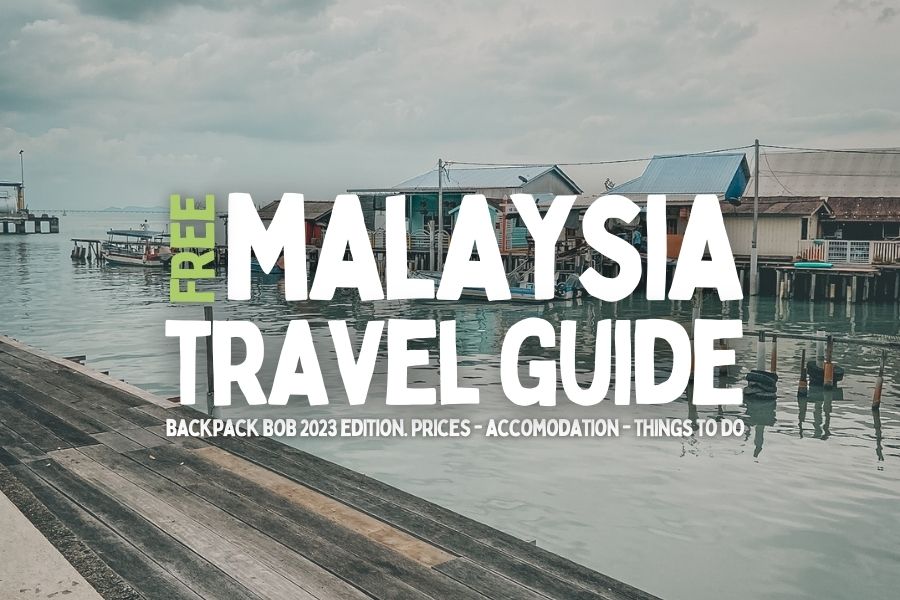 MALAYSIA TRAVEL GUIDES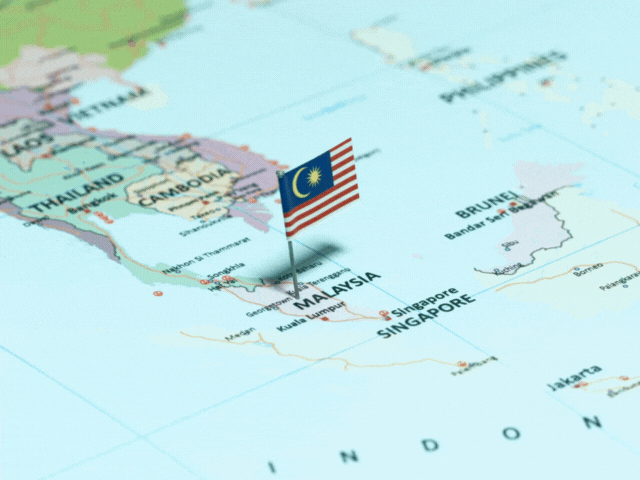 I've spent a lot of time in Malaysia over the years- Because it's where the Thai Embassy is located. Somewhere I have to visit more often than I'd like. Having really only spent time in George Town and Kuala Lumpur. In 2023 I plan to extend my visa runs and see what Malaysia really has to offer.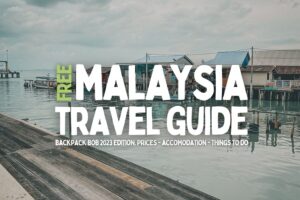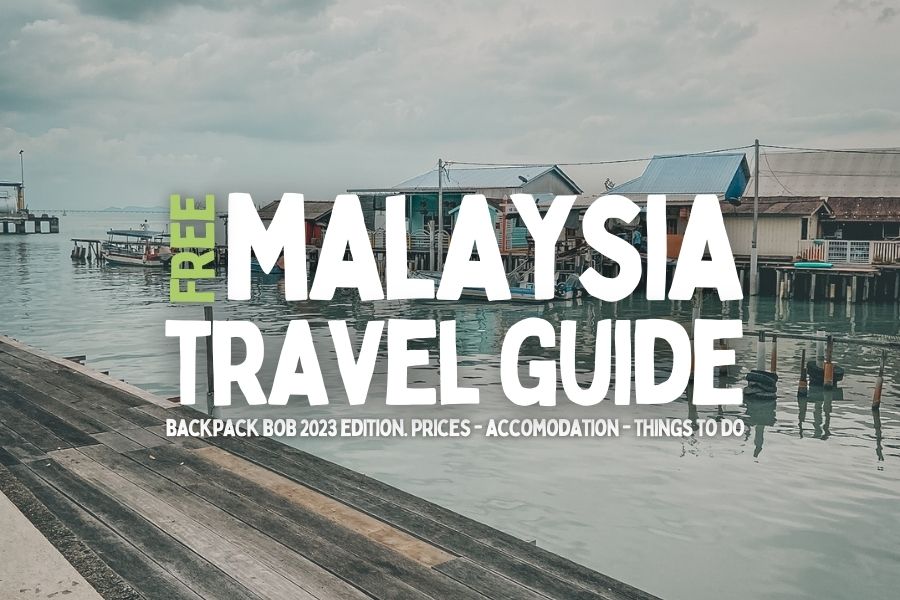 ---
Notable Thailand Travel Blogs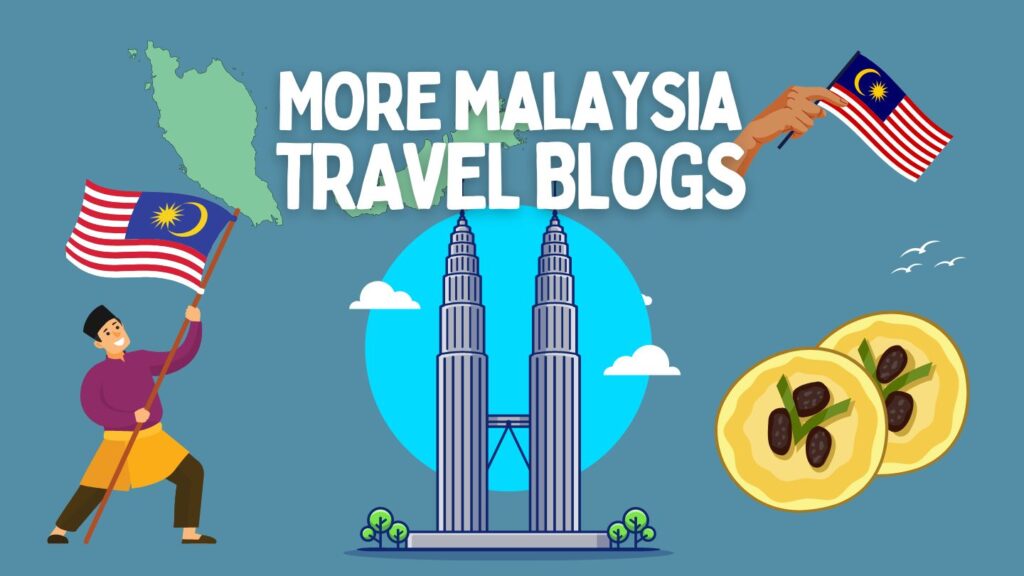 Believe it or not, when I travel to a new country I also utilise the travel guides and blogs written by others. During my time in Malaysia, these are blogs I found to be the most reliable and resourceful. If you'd like to recommend a travel blog about Malaysia that I might have missed- just shoot me a message.