A visa run is a quick trip out of a country to reset your visa clock. It is where, you exit the country you're in so that you can return, and stay longer.
When your visa is about to expire and you can't extend it, you have to leave the country. But when you leave there is no rule which says you cannot return, with a new visa. In fact, many countries offer visa-free entry when you arrive.
Not sure if you need a visa? You can check on iVisa for free >>
I know, I know. It might sound crazy that I have to leave a country, which I want to stay in, travel to another country, turn around, and come back again. Surely instead of making me pay for flight tickets and issuing a free visa on my return. The immigration department could save me the hassle, and instead, charge me the equivalent, of what I would have spent on flights, and issue me the same visa, without the need to fly in and out. Nope.
So here I am, sitting at the bar at Kuala Lumpur Airport. I landed less than an hour ago, on a flight from Bangkok, and in less than an hour, I'll be boarding a flight back to Bangkok. I haven't even left the airport, and I had just enough time to drink a pint of beer.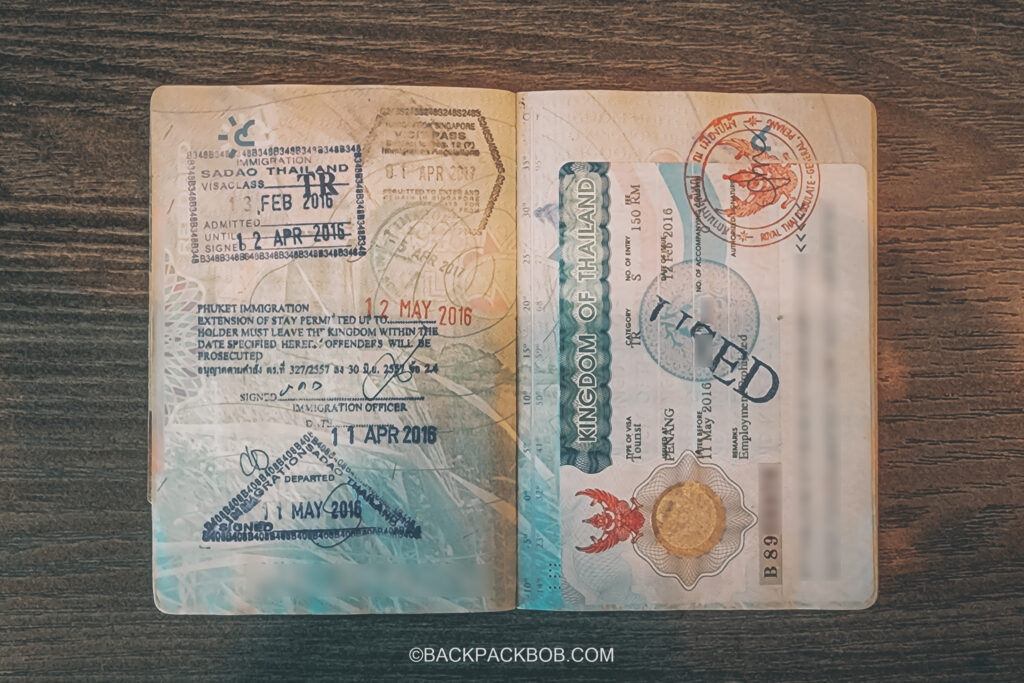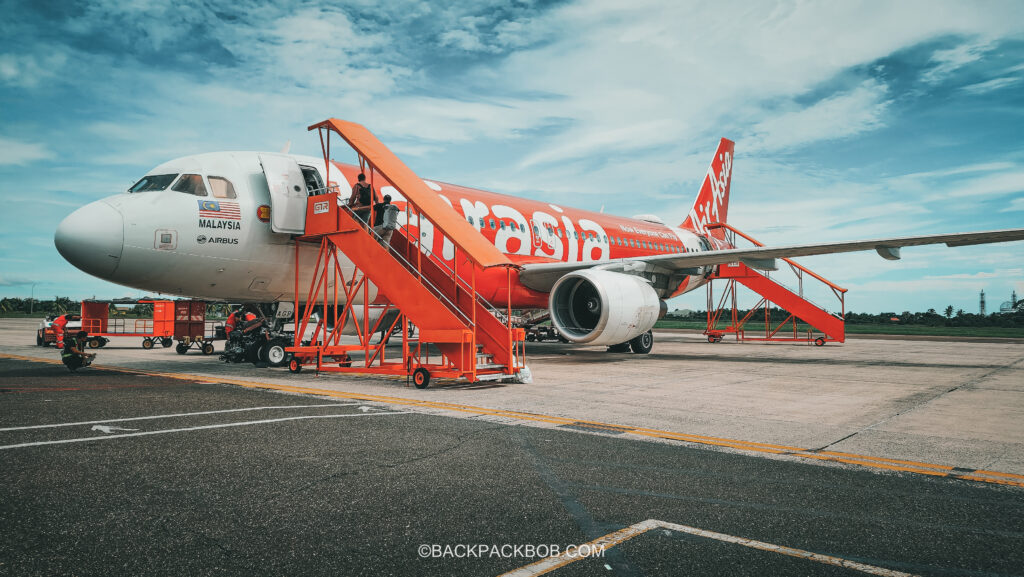 For me, I'm based in Thailand and my visa is valid for one year. Even though I meet all the criteria to have a one-year visa, I can only stay for 3 months each time I enter. Once the three months are up, I must leave, but I can use the same visa to re-enter as many times as I like within a one-year period. Yes, I know, this might sound insane if this is the first you've heard about visa runs. But it's something that has become second nature to me over the years.
I loathed the visa run at first, I'd often take the cheapest bus ticket I could find to get across the border. Sometimes I'd stay overnight and other times I'd turn around a head right back the same day, often immediately.
There was one visa run I remember the most. I took a flight to Changi Airport and checked in with no baggage, as usual. When I landed, I exited the plane, entered the terminal, and within 10 minutes I'd cleared the security check and I was re-boarding the exact same plane. Same crew, same captain, different seat. I never had to leave the airport or enter Singapore. I got to know that airport pretty damn well.
My loathsome attitude towards the visa run started to change more recently. I realised something, that I was spending money travelling to other countries, and not even exploring the places I was going to. Travelling is and always has been a dream of mine. And sometimes I forget how lucky I am, to be forced, to travel. Especially in Asia, where flights and travel, in general, is so affordable.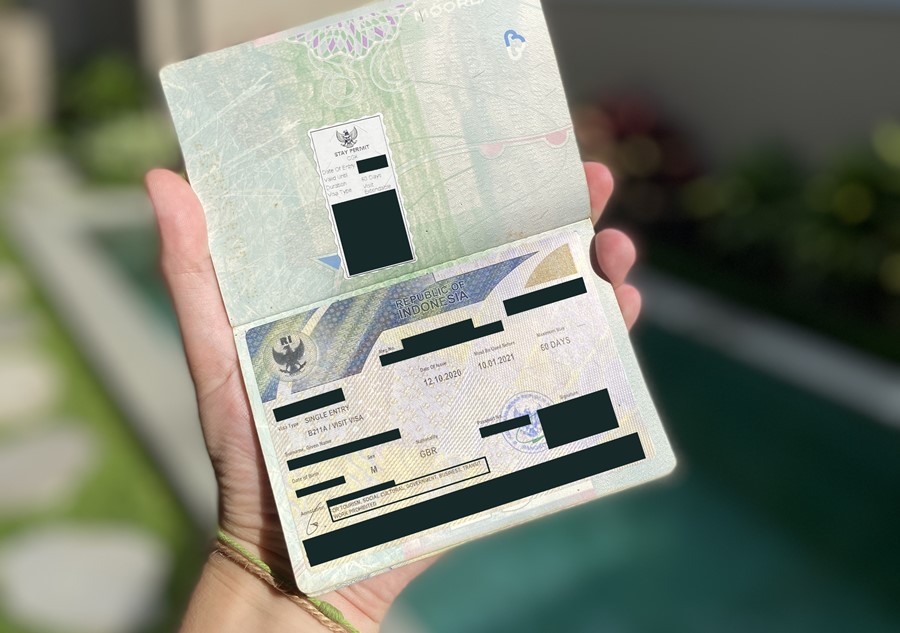 I started using the visa run to my advantage, travelling further afield and spending more time, on holiday, from my ongoing holiday. I started exploring more and this year I have used the visa run as an excuse to go and ride the Ha Giang Loop in Vietnam, see Orangutans in the wild in Borneo, and hang out on the beaches of the Philippines. I mean, If I'm being forced to travel, I might as well enjoy it.
Nowadays, I still run my business in Thailand, but I spend around half the year in the country. It's more of a base, for myself, when I'm not travelling. Although even when I am in Thailand, I'm often travelling there too. This year I visited the Andaman Islands, twice, for a week each visit. And I rode the Mae Hong Son Loop in the north.
So that is basically what a visa run is, it's a method used to obtain a new visa, to stay longer in a foreign country. But if you spin it around and use it to your advantage, you can see it as an opportunity to travel, rather than a hindrance.
Visa Run Posts
If you are in Thailand and need to make a visa run, you can take the train North, or South from Bangkok to either Laos or Malaysia. From Phuket, you can use this company to travel to Malaysia and back. Or from Chiang Mai, you can travel to the Mae Sot Border.
Useful Travel Links
My Most Popular Travel Guides
My Favourite Countries, I Have Written About
Book Your Accommodation
The best place to book accommodation in South-East Asia is Hostelworld. Hosteworld consistently has low prices and in recent years they have grown to include private rooms too. It's still the most sociable accommodation booking app. Booking.com and Agoda are good choices too. These sites have the largest inventory of rooms.
Don't Forget Your Travel Insurance
Never travel overseas, without travel insurance. I've seen first hand the consequences of travel without it. Don't be, that guy. These are my go-to companies for insurance.
Other Recommendations
Check out my resource page to discover new and useful travel apps, businesses and websites. These are sites you need to know about to save money, spend like a local, avoid visa hassles, book rooms, find flight deals, and more.